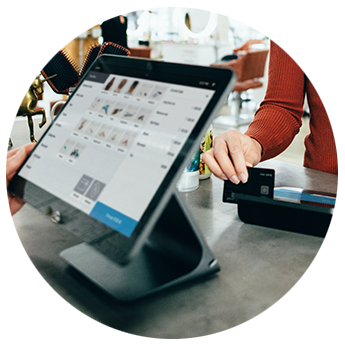 PAYMENT PROCESSING SERVICES
Credit & Debit Card
Even if you already accept credit cards in your store or online, we make sure that you aren't overpaying for your existing services. Accept credit cards and debit cards and enjoy low rates and exceptional service.
We can handle all of your card processing needs, including credit card terminals and equipment, and online payment capabilities.
It is in your best interest to compare your present rates. We are glad to consult with you to see if we can save you money.
Premium Merchant Support
Unlike most credit card processors, we know how important it is to have a personal account executive nearby. Carolyne personally meets with her clients, helps them get set up and is there for them before, during and after the processing activation.
In addition, Carolyne is backed up by the absolute best support team in the business! Our Experienced Customer Support Teams are available to assist you with your payment needs, from front-line help desk to back-end technical support and voice authorization services.
PCI Compliance
The Payment Card Industry (PCI) Security Standards Council is comprised of the major credit card associations for example, Visa, MasterCard, American Express, Discover. They established a set of security standards to ensure that merchants and service providers follow best practices in order to reduce credit card fraud and security breaches.
By accepting VISA and MasterCard payments, merchants and service providers are required to become Payment Card Industry compliant.
To provide you with the tools needed to fulfill PCI compliance mandates, we have partnered with ControlScan, an Approved Scanning Vendor by the Payment Card Industry. We ensure you fast and easy PCI certification.

Some of our local clients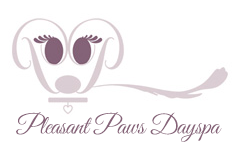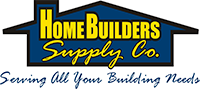 BEST SERVICE. BEST RATES. GUARANTEED!