We Serve The Way You Do Business
We provide you the equipment to process transactions including in store credit card terminals and also we have options to provide wireless devices for on the go transactions.
PERSONALIZED SERVICE
In this electronic age, Carolyne is your personal assistant for everything related to your credit card processing—a real person who meets with you to review your merchant needs!
HERE TO HELP YOU
She assists you with the initial paperwork.
She sets up your account. She ensures it is a flawless activation that makes you money.

LOWEST PROCESSING FEES…PERIOD!
Our card processing rate & fee structure offers competetive, predictable pricing no matter your annual processing volume!

WE KEEP YOUR RATES LOW!
Carolyne reviews your account regularly to ensure you are receiving the most competitive rates available—as long as you're our customer!
COMPETE WITH THE BIG BOYS
Whether you have a large store or an online business, our services let you deliver the credit card processing that is as professional as a big-box store. Your customers expect flawless processing—and we deliver that to you.
Some of our local clients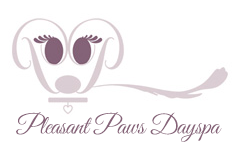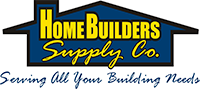 BEST SERVICE. BEST RATES. GUARANTEED!